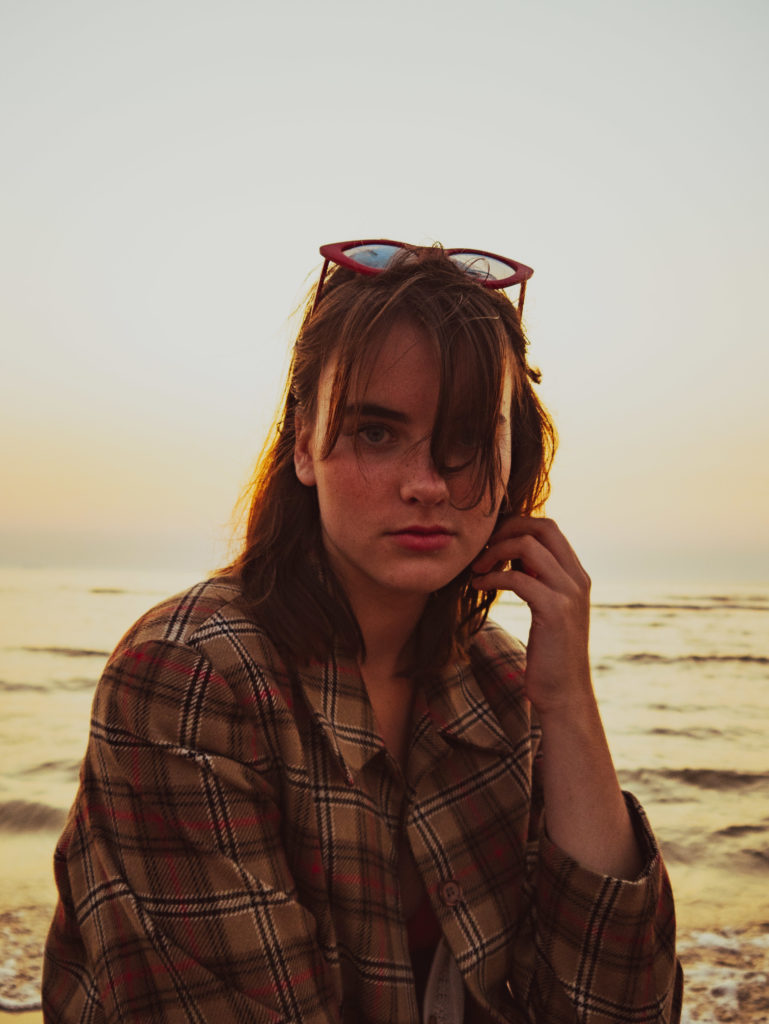 My name is Sanne Luykx, born on the 11th of may, 2000. 
I grew up in Voorschoten, in The Netherlands.
At a young age my parents learned me how to appreciate music. Basically me and my sisters grew up with the 70's and the 80's. So even now I still listen to them everyday.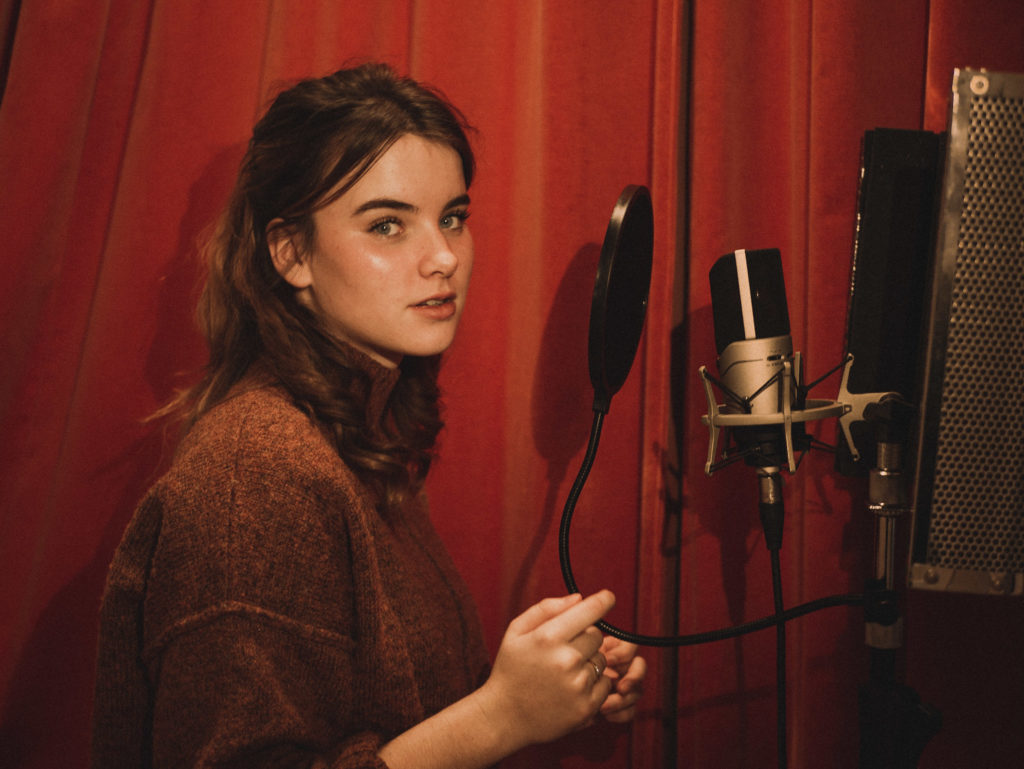 Music didn't just fall out of the air into my bare hands.
It all began with my first singing lessons with my two sisters. Soon after that I wanted to do more. I learned how to play the keyboard, but that was not enough either. I wanted to play the piano. Not so I could play classical music. I could hear the difference a piano could make to songs. And that's exactly what I am still doing every day.
Trying to make that difference.
I guess I was ten years old when I wrote my first song. I would tell my mother I wrote it because I did not like the music that was being made back then. Even though the song was bad and written with two chords, it was the beginning of everything.
I could describe my songs as my public diary. I would write all  my thoughts and feelings down, things I was not able to say or understand. They would end up in my songs. But also the positive things I have learned so far.
Who says life is only about negativity? 
Sometimes I would ride my bike and hear this melody inside my head. The moment I got home I would try to make real music out of it.
Even now, I am still working on songs I wrote years ago. Sometimes a lyrics needs more time, or a melody needs more dynamics.
After all, doesn't music tells a story itself already?
Beside my love for music, I follow an education to become a nurse. In leiden, the Netherlands.
A part of my life has taken place at the hospital. I experienced during growing up what's the difference between good and bad care. I want to make that difference myself too.